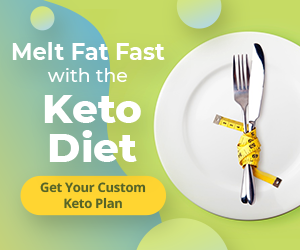 In a letter to his son, Sovereign Felipe VI, the former King of Spain, Juan Carlos, announced his decision to leave the country. Suspected of corruption, he is under investigation by the Supreme Court.
The former king of Spain Juan Carlos, targeted by an investigation by the Spanish Supreme Court on suspicion of corruption, will leave the country, the Royal House announced on Monday (August 3rd).
"Guided now by the conviction to render the best service to the Spaniards, to their institutions, and to you as King, I inform you of my considered decision to exile myself, at this time, outside of Spain ", wrote the former sovereign quoted in the press release of the Royal House, where king Felipe VI accepts and thanks him for his decision.
A contentious contract with Saudi Arabia
The Supreme Court prosecution in June opened an investigation into Juan Carlos to determine whether the former king could be investigated in a case of alleged corruption during the award of a high-speed train contract by Saudi Arabia.
The prosecution of the Supreme Court seeks to know if the former monarch can be included in this case, while he was protected by his immunity until the moment of his abdication in favor of his son Felipe, in June 2014.
This procedure stems from an investigation by the Spanish anti-corruption prosecution into the second phase of a contract for a high-speed link between Mecca and Medina, in Saudi Arabia, which had been awarded to a consortium of Spanish companies. in 2011.
The Tribune de Genève reported in March that Juan Carlos would have received $ 100 million from the late Saudi King Abdullah in 2008.
82-year-old Juan Carlos has never commented on the allegations.
With AFP and Reuters