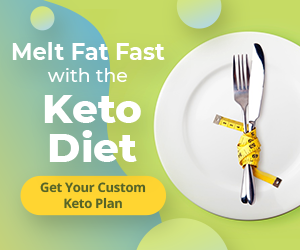 Women's polo shirts and rugby shirts may seem like simple and harmless pieces of clothing, but they're some of the favorite items a woman can have in her wardrobe this spring. Traditionally accepted as sportswear because it was originally designed to be worn on the athletic field, it can now be seen everywhere by fashion enthusiasts. Here are some ideas on how to wear them away from the gym.
1. For a chic and casual look, wear a polo shirt with a structured blazer and stylish pants. The shirt will tell the world that you are relaxed, but the blazer will say that you are still serious.
2. Layer your shirts for a warmer look. Make sure they're two complementary colors – for example, a pink polo shirt would work well with a gray – and make sure the inside collar overlaps the other's collar.
3. A ladies rugby or polo top with denim jeans is one of the easiest combinations and looks great on a relaxed weekend in spring and summer. Leave the shirt loose. In the summer, replace the jeans with a denim or cotton skirt, then simply add sandals, pumps or flip flops.
4. Accessorize your polo or rugby shirt with jewelry. A necklace will look great, or have stacks of bracelets on your wrists. It's an easy way to dress up the shirt without looking too formal.
5. Usually, the darker the polo shirt, the smarter the overall effect. Therefore, a black or navy blue polo shirt for women will achieve the most formal look. Polos in bright colors like yellow and green are more casual.
6. To easily wear this season's nautical trend, wear a navy and white striped polo shirt with navy wide leg pants.
7. Layer a women's rugby under a button-down dress, leaving the first top buttons undone. This will dress up the look and keep the dress from looking too harsh. Just add a pair of pumps.
8. For a layered look, wear a cardigan over your shirt, making sure the colors complement each other. It's a great way to stay warm on cold days and avoid the clutter of a coat or jacket.
9. Pair a fitted women's rugby shirt with a pair of jeans and slim denim boots. The slim fit of the pants will balance the volume of the top.
10. Wear a rugby shirt over a casual shirt for another layered look. Make sure the cuffs of the shirt protrude from the rugby sleeves and the collars overlap those of the rugby jersey. Add a pair of stylish denim jeans.