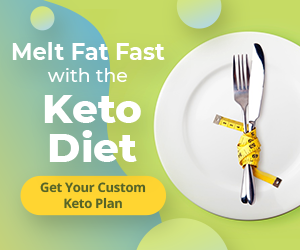 It is cloudy in Kansai, Japan today, but hopefully the sun will come out soon and show its face later this afternoon.
In this article, I want to share my own tennis story with you, so that we can get to know each other better.
Every tennis player has a story to tell within them.
"Write yours today and look for the critical moments in your career so far and write down your plans for how you're going to deal with them in the future."
On my story.
I'm from Missouri and played at the Missouri Valley Conference in the late 70s and early 80s as a junior, I did all of the states twice during my junior and senior years and j I was ranked 3rd in singles and 2nd in doubles both years.
I played against Cameroon guys like Thomas and Kieth Foxsworth, who were ranked 1 and 2 in our age group for juniors.
Then I had coffee on the satellite tour, before my career was cut short by a car accident.
I took the late career injury hard at the start and went into deep depression for 2 years.
I finally got out of it in Hawaii and that's where I was approached by a Japanese tennis owner, to come and teach here in Japan.
The school theme was "Tennis in English" and it was a big hit from the start, but after doing this for 5 years I wanted to start my own school and do my own thing, I mean, why continue to enrich this guy, right?
After 6 months, I quit and started my own tennis school !!
The problem was, Kansai is small and he was my sempai (my oldest), so fast forward.
I finally got my "English Tennis School" after 3 long difficult years.
Now I am in the process of transitioning my business from online tennis consulting and teaching to individuals here and there around Hyogo.
This is a glimpse into my tennis history.
As you can see, my first critical moment in my career was recovering from my car accident, and that was also a defining moment for me, as I could have gone either way at that point .
Why did I share this with you guys?
You too have a story to tell and you need to write it down and look for those critical moments in your story.
Meditate on them and do whatever you need to do to correct them.
Then move on towards your goals.
Thanks for reading and share your story with me in the comments section.
I would love to hear it !!
Now make it a great day for you !!