The next few weeks are going to be busy for Ubisoft. Between launches close to Watch Dogs: Legion (29/10), Assassin's Creed Valhalla (10/11) and Immortals Fenyx Rising (3/12), the video game publisher is adding a bit of work to do. He announces the deployment, next October 29, a brand new application cross-platform, Ubisoft Connect.
Put simply, it's the fusion of Uplay well known to PC gamers and the Ubisoft Club. Connect will be available for free on all current consoles and next gen, Stadia, mobile and PC.
And its interface remains the same, from one platform to another. Note, on PC, Connect will replace Uplay from October 29.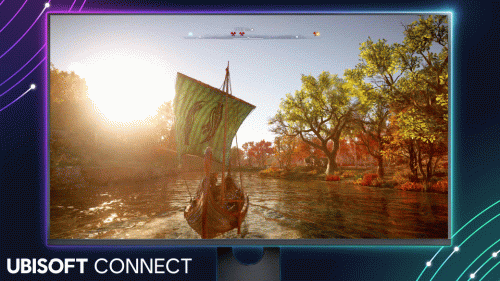 To consult: our complete dossier on the Xbox Series S | Microsoft X
Ubisoft wants Connect to become the online meeting place for all enthusiasts and players of its licenses. Gamers will have a whole range of communication tools, achievement comparisons and strategic guides / advice at their fingertips. It will be possible to call its interface overlay on any gaming platform, console or computer.
Read also : Uplay Plus, Ubisoft's on-demand games service is available
All the Club's functionalities will be integrated into Connect: it will always be possible to take up challenges launched by Ubi to collect points that can then be transformed into discount vouchers for games or to be exchanged for in-game items.
Moreover, as the attribution system will change with the arrival of Connect, Ubisoft offers more than 1000 objects in different games.
Sources: Ubisoft and Connect FAQ