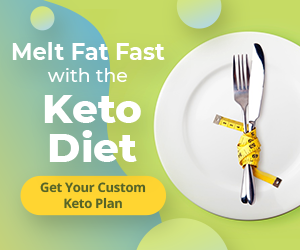 The Council of State validated, Wednesday, the closing of theaters and cinemas, decided by the government until January 7 at least, in view of the "health context". However, the highest administrative court heard some of the arguments put forward by professionals in the world of culture.
The Council of State decided, Wednesday, December 23, to maintain the closure, in view of the "health context", of cultural places, decided by the government until at least January 7, but fueled the hope of a reopening if the epidemic calms down.
Emergency seizure by cultural professionals, the highest administrative court rejected their requests for reopening, stressing the "very changing nature" of the health situation and the "risk of an increase in the epidemic in the short term".
In these conditions, the decision of the Prime Minister, Jean Castex, to leave theaters and cinemas closed "does not clearly violate fundamental freedoms", including freedom of expression, invoked by representatives of the world of culture.
The latter were under no illusions given the latest contamination figures, with nearly 12,000 positive cases on Tuesday, and fears around the holidays and a virus variant.
Hope to reopen
But at the same time, the Council of State offers them serious grounds for hope, by partially validating their arguments: if the health situation improves, the maintenance of the general closure of cinemas and other places of performances, detrimental to freedoms, could not be "justified by the sole persistence of a risk of contamination of spectators by the SARS-CoV-2 virus", he judges.
It also underlines the effectiveness of the health protocols put in place in theaters, where the risk of transmission of the virus is therefore "lower than for other events bringing together the public in closed places".
"The Council of State notes the adequacy of the particularly strict health protocols as well as the serious attacks on freedoms", stressed to AFP lawyers Vincent Brengarth and William Bourdon, noting the "disappointment" of the Parisian theaters that 'they were defending.
But they also see it as a "hope" of reopening for rooms closed since the start of the second confinement at the end of October: "As soon as the situation improves, the theaters expect the government to draw all the consequences of this important decision of the Council of State and its motivation ".
With AFP