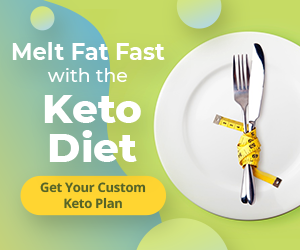 The National Assembly adopted, on Saturday, in first reading the extension of the state of health emergency until February 16. This exceptional regime authorizes the executive to put in place restrictions in the face of the Covid-19 crisis.
Green light from the National Assembly. At first reading, the hemicycle voted, Saturday, October 24, to extend the state of health emergency which had been restored by decree a week ago to fight against the resurgence of the Covid-19 epidemic.
The curfew decided by the government, which now concerns 54 departments and Polynesia, is part of the measures applied based on the emergency state health emergency regime.
The text voted by the National Assembly was 71 votes in favor, 35 against. It is now expected in the Senate on Wednesday, and should be definitively adopted in early November.
The government defended a text of "responsibility". But compared to last spring, the opposition, on the left as on the right, raised the tone in the hemicycle to worry about the "putting in brackets of public freedoms" by this "atomic weapon" of the state of 'emergency.
The state of emergency has been re-established by decree for a week, but a bill was needed to extend it beyond a month. However, it may be lifted in advance if the health situation improves.
"A text of responsibility"
However, the outlook is bleak: the toll will "grow heavier in the coming days and weeks, whatever we do", due to the dynamics of the epidemic, Minister of Health Olivier Véran said on Saturday. He wished for "national union" – difficult to achieve in the hemicycle.
It is "not a text of conviction" but "a text of responsibility to enable us to actively protect the French in this period which will be long and difficult", he stressed.
The government has just extended the curfew to 54 departments and Polynesia, or 46 million French people concerned.
If the epidemic is not contained, it will be "necessary to consider much tougher measures", Prime Minister Jean Castex indicated on Thursday, before Emmanuel Macron judged Friday that it was "too early to say whether we will towards local or wider re-containments ".
After February 16, the bill still provides for possible restrictions until April 1, via a transitional regime. The period includes regional and departmental elections, if they are not postponed. A sensible subject.
With AFP