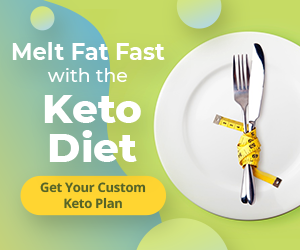 The novel "Les impatientes" won the Goncourt des lycéens 2020. In this work, the Cameroonian writer Djaïli Amadou Amal describes the situation of women in the South-Sahel, prisoners of an oppressive patriarchal society.
Djaïli Amadou Amal, successful Cameroonian writer in her country, won the 33rd Wednesday Goncourt high school students for "Les impatientes", a poignant novel on the condition of women in the South-Sahel.
"The writing is simple and touching and rings true, without superfluous lyricism. It is a subtle book which allows to observe the question of forced marriage through the prism of this moving testimony", declared by videoconference the president of the jury high school student Clémence Nominated.
>> Djaïli Amadou Amal: Fulani, Muslim and feminist
"Les impatientes", published by the Emmanuelle Colas publishing house, is the cover of a novel published in her country in 2017 under another title, "Munyal", a Fulani word which means patience.
Inspired by her own experience as a woman forcibly married at 17 to a polygamist, Djaïli Amadou Amal stages several of these women forced, like her, to accept the codes of an oppressive patriarchal society.
"Hope for the future"
Moved, Djaïli Amadou Amal said he was "very sensitive" to the choice of high school students. For her, the interest shown by young people in the subject of violence against women "means hope for the future".
For the final phase, a national jury composed of twelve high school students debated, Wednesday morning, behind closed doors and at a distance. Traditionally proclaimed in Rennes, the city where it was created more than 30 years ago, the Goncourt for high school students was announced by videoconference in the presence of the Minister of National Education Jean-Michel Blanquer.
The high school students' Goncourt is one of the most influential prices for book sales.
With AFP