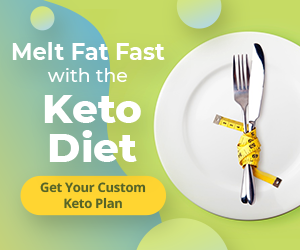 Gone are the days when soccer shoes were considered a luxury for players. Today, these shoes are a necessity. Shoes are mandatory even if you are not a professional player. A good pair of football boots protects you from serious injuries and gives you a good balance to play. If you are just starting to play soccer, you can invest in an affordable pair, so you can stay protected at all times while you are playing. While it is true that a player is only worth his talent, it cannot be denied that football boots help players bring out the potential of their talents by helping them balance and pass the ball well. If you are planning to purchase a pair of these shoes, here are some important points that you should keep in mind.
1. Have a clear budget
Football boots start anywhere from a reasonable price of $ 40 and go all the way up to over $ 400. You must therefore have a budget in mind to be able to take a look at the shoes in this range. Never be tempted by the sweet talk of the store staff, and never let your friend who has an expensive pair of shoes fool you. You should never go over budget as it can lead to unnecessary financial crisis down the road.
2. Comfort before style
Yes, a stylish and brightly colored soccer shoe can grab your attention as soon as you start to look around. You might also be happy to find that this shoe is in your price range. However, when you wear them, you feel a tingling sensation in your toes. What would you do then? Would you still take that shoe to display the same in front of your fellow players? If so, you are blundering here. You will hurt your toes this way, which will lead to serious injury. Never buy shoes that you are not comfortable in, even if the price is low and the style is remarkable. Comfort should always be your top priority when buying soccer shoes.
3. Get the right size
While this might seem like the most basic rule to follow, most people make mistakes in this regard. Some of them have shoes one size bigger than their usual shoes so that their toes are free and it is easier for them to kick the ball. However, this concept is wrong. When the shoes are loose, you tend to lose contact with the ball too quickly resulting in bad falls.
4. Analyze prices
Don't buy shoes from the first store you enter. Once you've narrowed it down to a few choices you like, rate the models and visit two or three more stores to compare prices. When you shop and negotiate more, chances are you will get good deals on the shoes of your choice. When you compare, don't just compare the price factor. Check the quality of the shoes in all stores. Although they look like similar shoes, some stores may try to exploit you by stocking duplicate shoes.