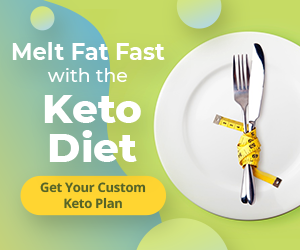 Published on : Modified :
A knife attack left two dead and several wounded Wednesday in Nice in the area of ​​Notre-Dame basilica. The perpetrator was quickly arrested. The National Anti-Terrorism Prosecutor's Office has announced that it will take up the investigation.
Two dead and several injured: this is the result of a knife attack which took place Thursday, October 29 in Nice (south of France), near the Notre-Dame basilica.
A woman was murdered and beheaded, a man was killed with beatings to the throat while several other people were injured by an individual with a knife who was arrested, we learned from police sources .
"The situation is under control, we must not panic," said the police on the spot. "The detonations you hear are caused by the Raid, by the demining services," added Florence Gavello, police spokesperson.
The facts took place around 9 am near the Notre-Dame basilica, a police source added. The Minister of the Interior, Gérald Darmanin, announced on Twitter the holding of a "crisis meeting", Place Beauvau, in which President Emmanuel Macron participates.
According to the mayor of Nice, Christian Estrosi, "everything suggests a terrorist attack".
The National Anti-Terrorism Prosecutor's Office has announced that it is taking up the investigation for "assassination" and "attempted assassination".
Minute of silence in the Assembly
A minute of silence was observed in the National Assembly, in the presence of the Prime Minister, in tribute to the victims of the Nice attack, just after Jean Castex's speech on reconfinement.
The meeting was then suspended by the President of the Assembly, Richard Ferrand.
Prime Minister Jean Castex hastily left the National Assembly to go to the crisis unit set up at the Ministry of the Interior.
"I can, once again in the very difficult circumstances that our country is going through, in the trials it is undergoing, only call on the whole of the national representation to unity and cohesion", said the chief. from the government to the deputies, before promising that he would do "everything possible" to then return to the hemicycle.
This knife attack comes less than two weeks after the assassination of Samuel Paty, a history and geography teacher, beheaded for showing caricatures of Muhammad during a course on freedom of expression.
With AFP
Follow the evolution of the situation live on our liveblog: