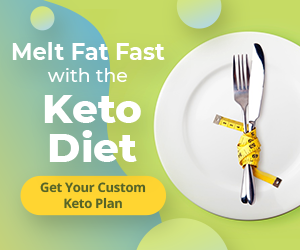 Government spokesman Gabriel Attal said on Wednesday that "at this stage, it seems very unlikely" that theaters, cultural venues, theaters and cinemas "can reopen" on January 7.
A reopening on January 7 of theaters and cinema in France is "very unlikely", given the level of traffic coronavirusgovernment spokesman Gabriel Attal said Wednesday, December 30.
The world of culture hoped to be able to resume activities from December 15, the date had been announced by Emmanuel Macron, but the conditions set for this reopening and in particular the number of new daily cases of contamination, did not allow it.
Noting on December 10 the impossibility of reopening cinemas, theaters and performance halls, the Prime Minister, Jean Castex, announced that the possibility of reopening them would be re-examined from January 7. "At this stage it seems very unlikely that they will be able to reopen on January 7," Gabriel Attal told BFM TV.
Culture professionals "are in permanent contact with the Minister (of Culture) Roselyne Bachelot, who works with them, who exchanges with them to give them as much visibility as possible," he said.
Likewise, he added, the current dynamics of the epidemic would "obviously not" allow, if it remains at this level, the reopening of restaurants envisaged for January 20.
"Some points on which we can probably make progress"
Asked about the reopening of ski resorts, where the ski lifts are currently closed, Gabriel Attal clarified that it was "the same" and that "in the immediate future, it seems rather unlikely that we can alleviate a large number of constraints ". However, the spokesperson promised "some points on which we can probably make progress", especially on telework and students.
People for whom teleworking "it can sometimes be very difficult" could "possibly come back to work one day a week". As for the students, some of whom "really need to be able to physically go back to university", "maybe in small groups we can organize things".
On the possibility of a third confinement, the spokesperson replied that to this question he had "always taken the party never to exclude anything in principle" but that the government was "obviously" seeking to avoid it with the measures taken as the curfew, its advancement in certain departments, or the closure of certain places.
With AFP and Reuters