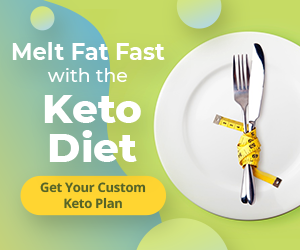 Algerian authorities said on Monday that 66.8% of voters voted in favor of constitutional reform in the November 1 referendum, also marked by record abstention.
Reform of the Constitution approved in Algeria. Voters invited to vote on a constitutional amendment approved it with 66.8% of the vote, according to the results unveiled by the Algerian authorities on Monday, November 2, during the referendum held on Sunday. The vote was also marked by a very low turnout which amounted to only 23.7%
The no received 33.20% of the vote, announced Mohamed Charfi, president of the National Independent Election Authority (ANIE), during a press conference, welcoming "an essential step for the construction of a new Algeria. ". The final turnout stood at 23.7%, an all-time low for a major election.
Only a fifth of registered voters voted in favor of constitutional reform.
A "new Republic"
"The conditions under which this referendum was held were a challenge for any political activity of any kind," explained the president of ANIE, referring to the restrictions linked to the Covid-19 disease.
"The fact that the people were able to express themselves in complete independence was another challenge in the construction of the new Algeria which began with the blessed Hirak of February 22 (2019)", he continued.
This revision of the Constitution is supposed to found a "new Republic" and respond to the aspirations of the unprecedented popular protest movement of Hirak, which calls for a "dismantling of the political system" in place.
The reform limits the number of presidential terms and extends the prerogatives of Parliament and the judiciary, and allows the army to intervene abroad.
Hirak supporters called for a boycott of the poll. For the opposition, this reform does not respond to the demands of the Hirak, which demands above all the renewal of a political elite in power since independence, the end of the army's interference in public life and the eradication of Corruption.
With Reuters and AFP