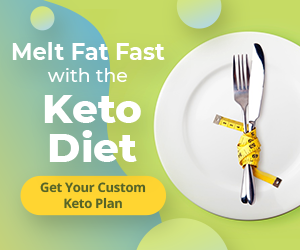 I am a huge fan of Grant Cardone's work.
And here's another great tip from GC.
Your network will determine your net worth.
Dude, does it hit the house or what?
Today, let's talk about your network.
What matters to you is that you reconnect with it and focus on expanding it every week starting today.
I will tackle the first one.
Today contact 10 people you know, but haven't seen in a long time, it could be a high school or college friend.
Call them and check how they're doing.
Call all around them and don't try to make it look like you're selling them something.
This is what will make it all work for you in the long run.
Once they've told you their latest news, the conversation should turn to you and that's when you should ask them.
"Are we meeting for lunch soon?"
Confirm a day and a time, then make another call, then repeat the process.
"The point of the call is to reconnect with them over lunch and then get a hot lead and not try to sell or anything."
At lunch.
Again, keep the meeting focused on them and what's going on in their lives, not yours.
Have at least 25 powerful questions you can ask them, to get them talking and revealing themselves to you.
Once they open up to you, the conversation should come back to you.
And that's when you tried to get that lead.
Talk to them about your product or service and do it in a passionate way, then ask, "Is there anyone you know who might be interested"?
This should give you at least 3 or 2 good strong threads.
But make sure, you ask in a natural way.
It all depends on how you ask !! (Practice doing this in the mirror)
Friends love to help other friends, but be sure to approach them like a true friend.
If for some reason they can't think of anyone, don't force the issue.
Add them to your power base and follow up with an email later.
In this case, what will usually happen is that they'll email you after a week or so and then give you the leads because you connected with them on a personal level and printed the reference in their subconscious during lunch.
The other thing I want you to do is …
Develop your power base with a daily network.
Your goal is to meet 30 new people per day.
Have a good attitude and forget to deal with rejection.
Keep the big picture in mind and just keep meeting more people and building your power base.
Good luck!!